Welcome to our Stay at Home Fundraiser!
Thanks for joining us for just one hour on Friday December 18th from 12 noon to 1 pm for our Stay at Home so Others May Have a Home Online Fundraiser to benefit Missoula Interfaith Collaborative programs supporting families experiencing homelessness including Family Promise, Housing Advocate Network, and Missoula Works. Join us for a time of celebration, reflection, and inspiration. The event will be online and we will share information from MIC programs, hear stories and learn about how to support our work into the next year.
To join the online event, click the button below to watch live. If you can't join us during the event, come back to view the event. It will be available to view until Monday, December 21st at midnight.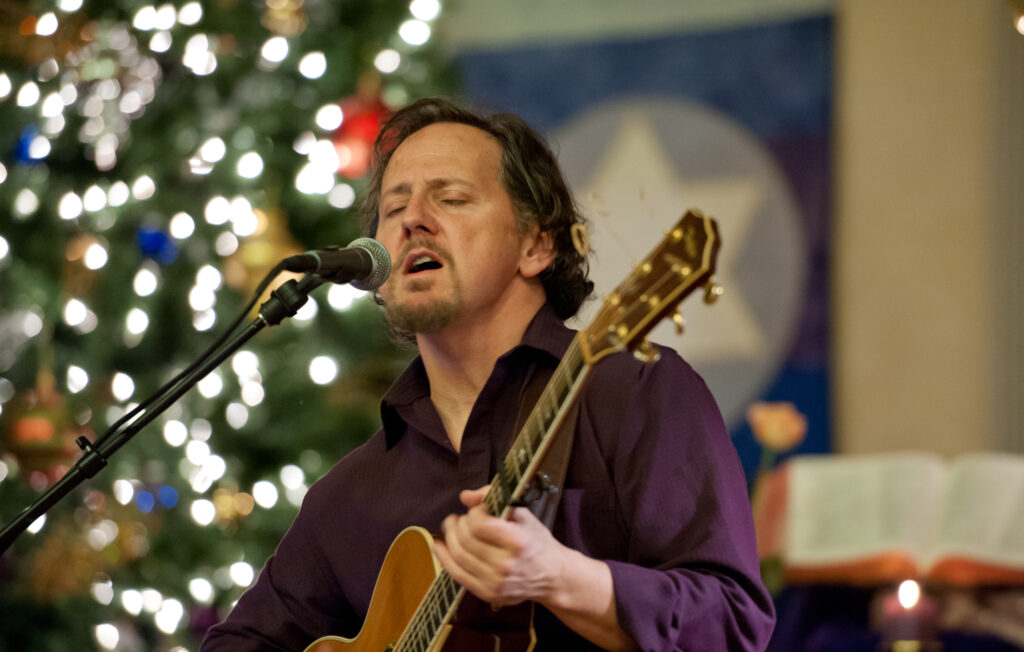 Log in early and enjoy the music of John Floridis starting at 11:55. (If you miss it, we will play it again at the end of the event! )
Donate to support our programs
Your support is encouraged to continue our mission to serve families experiencing homelessness.
Donate by:
Sending Cash or Check to MIC, 2205 34th St, Missoula MT
Click the DONATE button below to make a secure online donation.
DOOR PRIZES!  And as an added bonus- anyone who donates will have their name placed in drawing for  gifts donated by our congregations and individuals. Make a donation before midnight on December 20th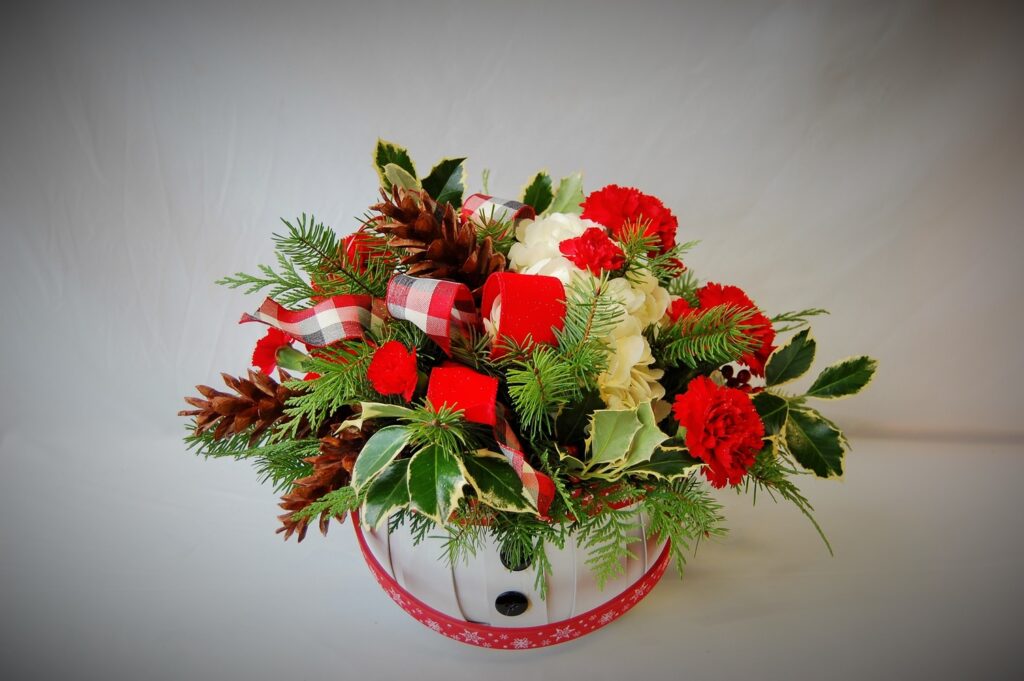 Join in the conversation during the event.
Start by creating an account: (can be done prior to the event)

To chat during the event (event must be live)
Last modified: December 19, 2020