STAY AT HOME so others may have a home
This year has been challenging for all of us, particularly for those who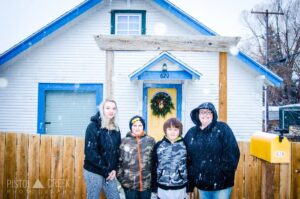 worry about meeting their basic needs, who have health risks and complications, and for those who are isolated and lacking community supports. But fortunately, staff and volunteers of MIC have been there to assist in many ways and make life just a little easier for those in need.

In a normal year, we would celebrate and build relationships with each other at the Missoula Ministerial Association's Thanksgiving Eve Worship, at Blessed Trinity's No Room at the Inn gala or gingerbread tea, listening to John Floridis play at the First United Methodist Church, eating pancakes at the Son's of Norway's Pancake breakfast, not to mention inside our faith community buildings. This year, these events will not take place. However, MIC and our programs continue to need your support.
YOU ARE INVITED!!
What: Online event to share MIC program stories and support our work into the next year.
Date: Friday, December 18, 2020

Time: 12 noon- 1 pm

Location: Online
To Benefit: Family Promise, Missoula Works, and the Housing Advocate Network- MIC programs serving families experiencing homelessness.
Join us online for only one hour and enjoy holiday music, receive updates on MIC programs, learn more about what is coming in 2021 and have an opportunity to donate to support any or all of these programs.
RSVP by clicking the button below and we will send you an invite to the online festivities and once the event is over, you will receive a link to the recorded event.
We understand that some of you may not be able to attend, but would still like to support this important work. We hope you will think about how much fun you have had in the past participating in any of these activities and consider donating what you have given in the past or even consider becoming a sustaining member. Our sustaining members give monthly and in doing so help MIC's financial health and stability.
Would you be willing to make a special year-end donation of $100, $50, $ 25, or whatever gift size you may choose? You can donate by clicking the DONATE button below and making your donation online
Make a Secure Donation
OR mail your donation to the MIC office: 2205 34th Street, Missoula, MT 59801 or call/email us to inquire about making a gift: 406-207-8228 or rebecca@micmt.org.
WAIT– there's More! THANK YOU GIFTS!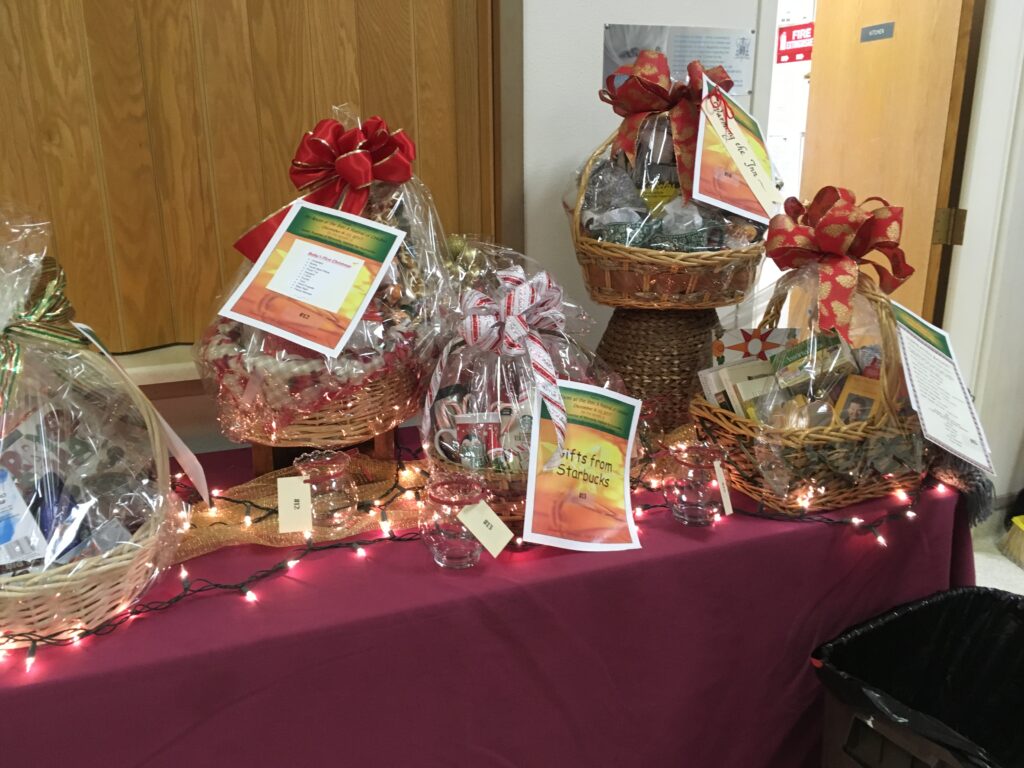 Thanks to our amazing supporters, everyone who makes a donation will have the opportunity to have their name drawn for a thank you gift donated by one of our volunteers, congregations or organizations that support our MIC Programs. Drawing will be on Monday, December 20th. Winners will be notified!
Last modified: December 21, 2020