It is the volunteers, program participants, community and agency partners,  staff, and donors that form the fabric of our organization and make the work we do possible. To all of you we say, THANK YOU. 
Program Participants
Family Promise, Housing Advocate Network and Missoula Works participants all have a story!
New at MIC in 2023!
Missoula Works Sewing Ventures! 
A Missoula Works Sewing Ventures job equals WCO: 
Work 

Community

Opportunity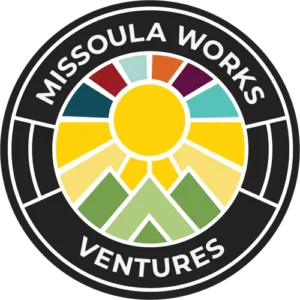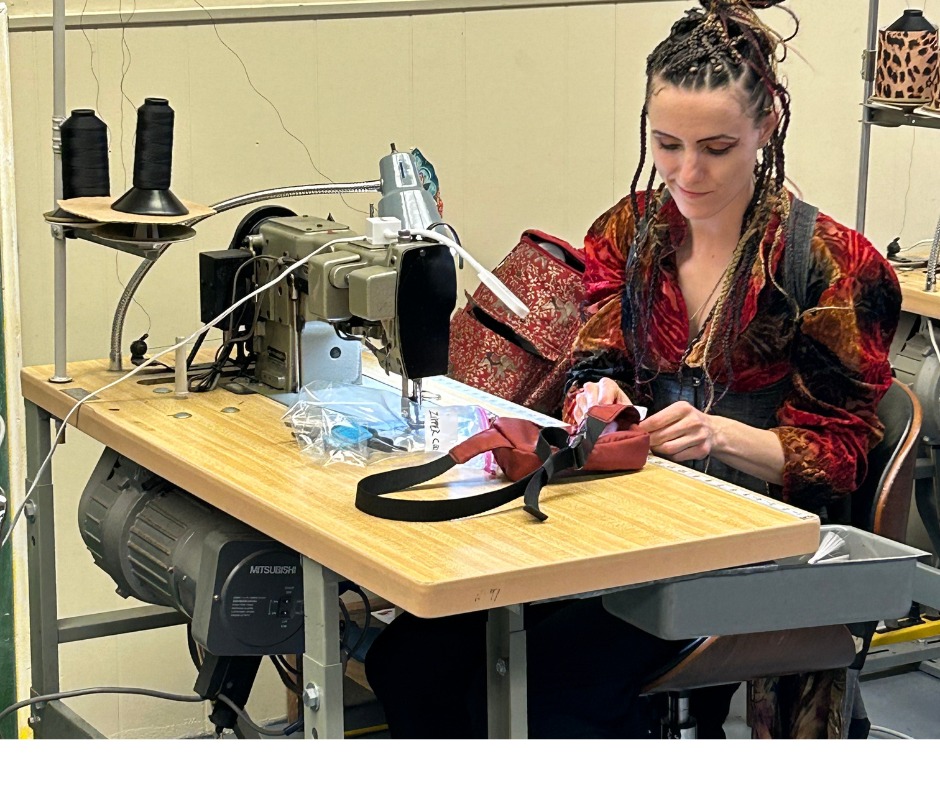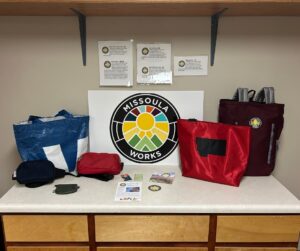 Money from every bag you buy provides meaningful work, professional support and a community of lovely people for the Missoulian that built it. It is also a great quality product.
Tote-.5 Hour WCO
Fanny-1 Hour WCO
Sling-1.5 Hours WCO
Northhills- 3 Hours WCO

Raise end of year funds to support our programs. 
Goal of $50,000!
1000 hours of WCO before 2024 equals 10 lives transformed in 2023!

2500 hours of WCO employment equals 

24 lives transformed in one year! 
Let's start 2024 off well!
Mail your year-end donation:
Missoula Interfaith Collaborative
2205 34th Street
Missoula, MT 59801
OR DONATE ONLINE
Become a volunteer with
Housing Advocate Network

Family Promise

Missoula Works
Meet... who is behind the MIC Label
Learn more about these agency partners, volunteers, and staff by reading the posts on the MIC Facebook page.  THANK YOU ALL! 
Last modified: November 21, 2023